Pediatric Dentist – Tappan, NY
How to Protect Your Child's Teeth and Gums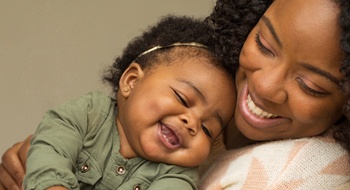 At Smile More Kidz, we know that parents never stop worrying about the health and well-being of their children. We're here to help quiet those concerns, though, by providing the absolute best in pediatric dental care. As soon as your child's first tooth emerges, we suggest contacting us to schedule an initial visit. Meanwhile, we're always eager to answer any of your questions so you can be as informed as possible. When it comes to your child maintaining excellent oral health and a beautiful smile, we're standing side-by-side with you. To request an initial visit with Dr. Tong, contact us today!
Oral Health Examination and Recommendations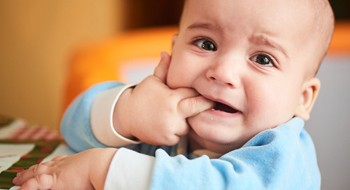 The best form of treatment is to prevent a problem from ever arising. Therefore, when you bring your child in for his or her first visit, we'll take the time to carefully yet swiftly examine the inside of the mouth to make sure his or her teeth are emerging properly and on schedule. Additionally, we'll provide a gentle cleaning to clear away any bacteria that may be lurking. Then, we suggest you clean the mouth after every feeding and to use a wet toothbrush, only after the first teeth emerge. As another means of protection, we also recommend that if your little one relies on a bottle to fall asleep at night, that you only fill it with water to prevent any accelerated tooth decay.
Teething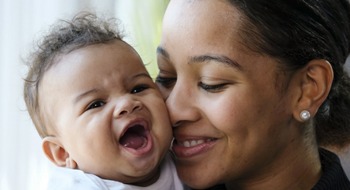 One of the unfortunate yet necessary parts of your child's early development is teething. It can be a painful ordeal that can be equally upsetting for you as the parent. The good news is that your pediatric dentist in Tappan has some simple pointers to make for a smoother transition.
You can start by gently massaging the gums with a clean finger. It also helps to provide a plastic teething ring, a toy to soothe any gum soreness or child teething crackers. However, the latter shouldn't become a regular practice, as it could lead to premature tooth decay.
Fluoride Treatment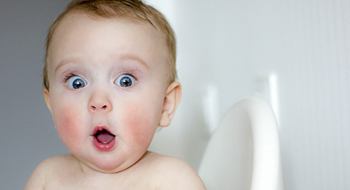 One of the primary allies of excellent oral health is the mineral fluoride. It helps to strengthen the tooth enamel (the hard, outer surface), which allows it to better defend the assault of bacteria that can cause cavities and a host of other problems like gum disease and malformations. The secret to the effectiveness of fluoride is its ability to remineralize the enamel. Therefore, even if your child has some hiccups in his or her food or beverage intake, all hope is not lost. Like a secret service agent, the coating of fluoride will be standing guard to ward off attackers, so you can feel more at ease about your little one's oral health.
Non-Nutritive Habits
It's not uncommon for children to suckle a thumb or finger. While it provides them a sense of comfort, it can have detrimental effects down the road, which can include issues with the emergence of the primary teeth. If you've noticed this, don't hesitate to contact us to learn about some helpful strategies that will contribute to healthy habit forming.
For expert assistance in any of these areas, contact us to schedule a visit with your dentist for infants in Tappan today!