Meet Our Children's Dental Team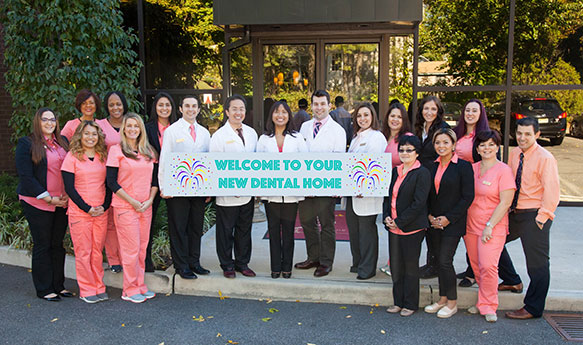 Our entire team understands how children develop & learn & will make the extra effort to make sure nervous kids feel comfortable & respected. We are 110% dedicated in providing excellent dental care that will go beyond your expections. All team members put your children's comfort and health first. Our success is measured by the beautiful smiles we create. Your family's satisfaction is our pride and joy.
Ashenden, New Patient Treatment Coordinator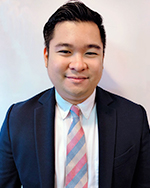 Ashenden is one of our very talented New Patient Coordinators at Washington Dental Associates. With an extensive career in management and customer service, Ashenden is the perfect fit to ensure our patients receive an impeccable five-star experience. He is there to greet you with a warm smile and will happily answer any questions you may have. Ashenden and his wife enjoy playing the popular video game, Dota, in their spare time.
Caitlyn, Treatment Coordinator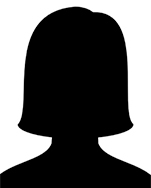 Caitlyn is originally from Watchung, NJ, and she studied at Seton Hall University. As our treatment coordinator, she loves working with the rest of the team to come up with new ways to improve each patient's overall experience! She always takes plenty of time to truly get to know each new arrival and their specific needs so that everyone can help get them on their way back to a healthy, beautiful smile they'll truly feel proud of.
When Caitlyn isn't busy at the practice, her hobbies include baking, practicing photography and calligraphy, journaling, traveling, and spending time outdoors. She has been vegan since 2015 and loves it.
Royce, Insurance Specialist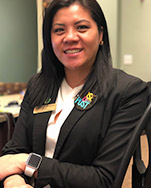 Royce is the Insurance Specialist at Smile More Dentistry. Her goal is to help patients maximize their benefits by working with insurance companies. A graduate of Bergen Community College, Royce treats all patients with 5 star care and excellent service. In her free time, she is usually with family or watching movies.
Dan, Dental Hygienist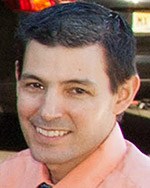 Dan our talented hygienist at Smile More Dentistry is guaranteed to give you the best cleaning you have ever had. Starting as a young child, Dan always wanted to be part of the dental field. With a warm and friendly smile, Dan is there to make sure all our patients receive a five-star experience. Prior to being a hygienist, Dan was a ice hockey coach in Maryland for 5 years! When not in the office, you can find Dan outdoors with his wife and two children.
Stephanie, Dental Assistant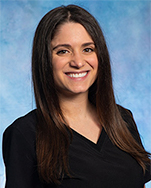 Bio Coming Soon!