Who We Help – Tappan, NY
We Create Lasting Smiles for Children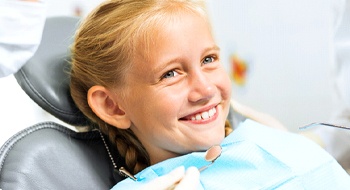 Besides the right oral hygiene habits at home, your child's smile also relies on personalized care from their pediatric dentist in Tappan. You cannot choose just any dental team. Your child has specific oral health needs and a unique comfort level. You need a dentist who will treat your child as their own while offering complete, compassionate care through all stages of life. At Smile More Kidz, we are proud to help infants, toddlers, children, and teens.
Dentistry for Infants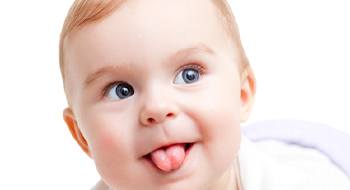 Even before the first baby tooth erupts, your child's smile depends on early oral hygiene habits. Cleaning the gums with a soft cloth twice a day gets them in the habit of caring for their mouth. Although they may not have many teeth, we still provide services for infants, including an oral health risk assessment, silver diamine fluoride treatments, and laser frenectomies. We also take the time to discuss any concerns you have, like teething or thumb sucking.
Dentistry for Toddlers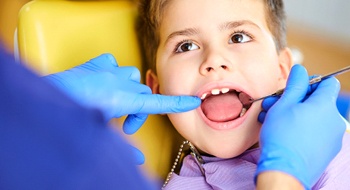 Although the primary teeth are only in place for a few years, they are vital for your child's ability to learn how to chew and speak. They also serve as placeholders for their permanent teeth. We offer a variety of services to keep the baby teeth strong and healthy until it is time for them to fall out. Besides preventive treatments offered at routine cleanings and checkups, we also offer other treatments, including tooth-colored fillings, laser bacteria reduction, and pulp therapy.
Dentistry for Children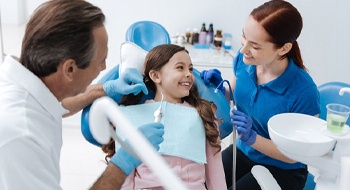 As the primary teeth are replaced by adult teeth, your child faces new oral health challenges, such as bite and alignment concerns. Their smile is also under the constant threat of cavity-causing bacteria. We evaluate your child's smile during their preventive appointment to provide the individualized solutions they need to create a lasting foundation for a healthy, functional smile. Besides preventive care, we also offer restorative treatments, early orthodontics, and mouthguards.
Dentistry for Teens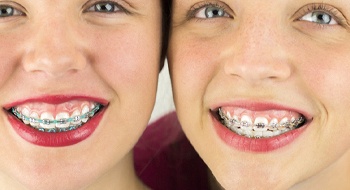 Now, not only is the health of your child's smile important but also the appearance of their teeth. We will continue to monitor their oral health and provide preventive care to keep their teeth and gums healthy; however, we will also focus on aesthetics. A healthy, confident smile is an investment in their future. We provide a variety of elective treatments for teens, including porcelain veneers, teeth whitening, and metal-free restorations. We will help create a beautiful, healthy smile that will last for a lifetime with the right care throughout adulthood.
Special Needs Dentistry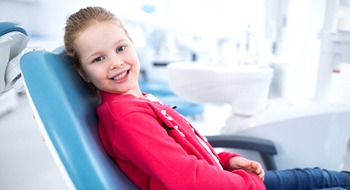 Children with special needs require treatment to keep their smiles healthy just like everyone else, but we know not just any dental office will do. We cater to all patient's, even those who have unique requirements and situations. We serve patients who have special needs to ensure they maintain a healthy, functional smile. Not only will we provide routine care, but we also keep their emotional physical, developmental, and emotional needs a priority as well.
Schedule an Appointment Today
With a dentist who focuses on dentistry for kids in Tappan, you can give your child the gift of a healthy, beautiful smile. We keep dental care fun while also treating your child like family as we help nurture their best smile possible. If your child needs an appointment, give them the care they deserve. Contact our office today to schedule an appointment.