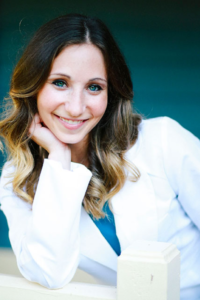 Who: Smile More Kidz
What's New: Jennifer Sunkin, DMD, a dentist whose focus is children with special needs and high anxiety, is joining the Smile More staff to lead 'Toddler Thursday's'.
Dr. Sunkin will be Dr. LaCap, Dr. Tong and their group of awesome doctors with over 27 years of experience. The educational program is designed to teach both parents and children about proper dental hygiene. The information is all double-checked by licensed pediatric dental professionals to ensure that everything children learn is age-appropriate and medically accurate.
"Parents can come in, have a coffee and doughnut, and kids sit and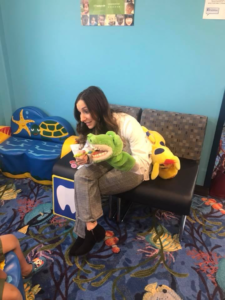 watch a puppet show and learn how to brush their teeth," says Mariliza LaCap, DDS, owner of Smile More Kidz.
"Kids that go through our office don't even know what it's like to be afraid of the dentist," says Dr. LaCap.
Courtesy Smile More Kidz
Want More Info: 140 Oak Tree Road, Tappan; 845-359-1763; 19 Legion Drive, Bergenfield, NJ; 201-384-2425; smilemorekidz.com; www.washingtondentalnj.com